Twin Galaxies in Ottumwa, Iowa
If you recognize this store-front sign it means you probably played video games in Ottumwa, IA in the early 1980's.
Share your Twin Galaxies story about playing games in Ottumwa, or any fond game memory from the era.
Even if you were too young to experience Twin Galaxies in 1982, but have participated in any of the Twin Galaxies events held at Bridge View Center, you are welcome to participate.
Send your story, pictures, or comments to m5h5m@hotmail.com, along with how you'd like your name represented.
Thank you in advance for sharing your memory of a fun era.
Walter Day-  Walter can still be seen throughout the country promoting the golden era of video games.  He is actively involved in a Trading Card series, and was honored at "The Art of Video Games" exhibit at The Smithsonian in Washington, DC.
Nibbler Movie reference, art by Disney/Dragon's Lair artist Don Bluth
From Disney's Wreck-It-Ralph movie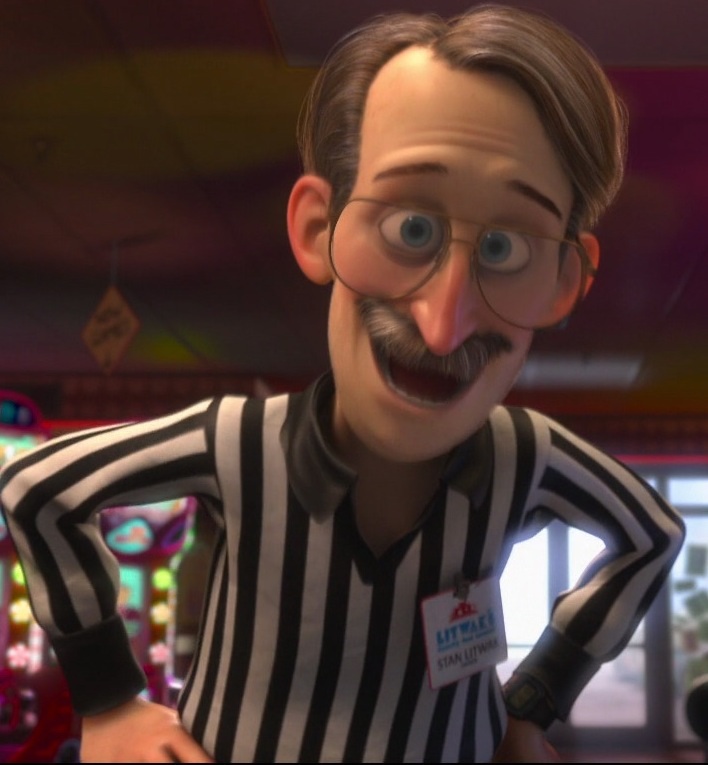 2013 ICON Trading Card event held in Fairfield, IA. (List of Trading Cards HERE )
Original Twin Galaxies write-up- CLICK
Miscellaneous pictures from Facebook Group
Walk-thru prior to event- Youtube
The exhibit was ready for visitors
Eugene Jarvis presentation at Award Ceremony- Youtube
Arcade machine artist Jim Walsh, ICON Gallery owner Bill Teeple, and….Litwak putting the Centipedes out of work.
Click HERE to return to the Home page.